Ground rules to running successful projects of web app development services
Running website projects is not an easy task to achieve. There are a lot of rules and techniques to which you need to put your attention. Website development is an advanced form of digital marketing. Every brand, whether small or large, wants to have for it. web app development services are becoming very popular these days. There are new technologies that are coming into this field. There are some rules and regulations that remain fixed no matter what kind of advancements come into the market. Here are those rules that you should follow.
Finding Solution
The first step that you need to take in handling a project of making a website is creating an idea. This idea can be of any form, just like the requirements of kinds of web pages. For instance, your customer can ask you to make a web page where he can make more money or the one where he can just market his already manufacturer product or business. Consider how the website can have an impact on the goals of your users. You can start with just proposing a name because the users that are not familiar with the concept of utilizing the website or the ones that have a small budget can find it hard to come up with a domain. In short, you need to find solutions to the most basic problems that may occur during the designing or proceeding of the website that you are developing for your consumer.
Going with Old Methods
Sometimes the target audience that is the end-users are not that much familiar with the new technologies that are going around the website manufacturing domain. So while offering them progressive web app development services, you need to consider going with old solutions. Like if you take a look at the latest JavaScript framework or even a database attached to the back server to collect the audience's data, these are the kinds of things that are hard to swallow for a consumer and audience. However, there are solutions present in developing old, simple fields, yet they are capable of fulfilling the basic requirements that a business website can have. To implement the latest tools, you can make adjustments to your side projects as experiments. Users do not worry or concerns about the tools that they choose. They just want you to come up with functions or web pages that can do their work. So make sure to stick to just these requirements.
Providing Different Languages
Website development requires the use of different programming languages. These languages are of different purposes and requirements. For instance, if you want to interface a web page, you need to consider HTML or CSS. Similarly, for the backend purposes like storing data or performing functions, you can utilize Java. Customers are not that much familiar with these languages when they submit their requirements. You need to anticipate that which language will be used after checking out the nature of their requirements. However, for more clarification, you can always guide them about the basic purposes of the language that you are proposing that they can get during the availing of web development services asterlation.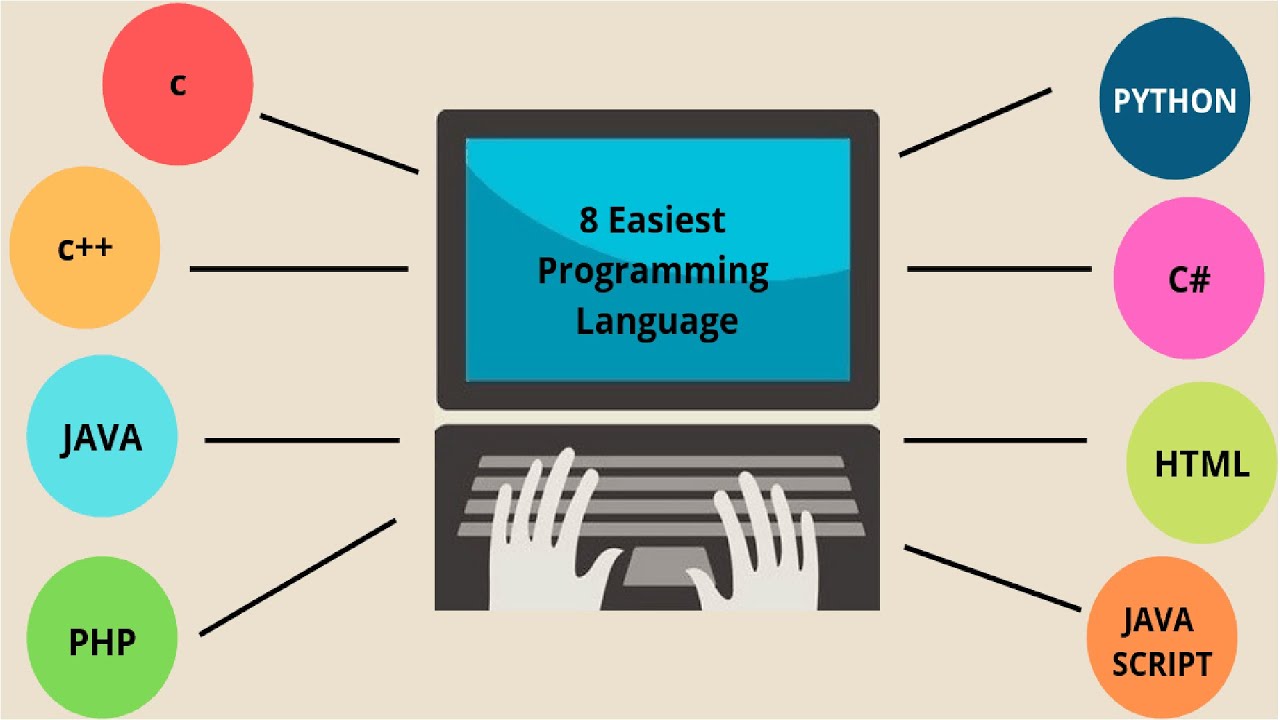 Think About Iteration
Iterations or updates are the biggest part of developing a business website. Brands are evolving at a faster rate these days, and so are their requirements. This evolving has noticed a lot in e-commerce businesses over the past few years. After developing websites, users always ask to add new interfaces, web pages, or functions to an already made website. It is hard to get a whole new website just for adding a single function or page. This is why the project on which you are working should have access to entertain upcoming iterations. It should be developed in a way that you can add any kind of update according to the need of the user.
Requirements of Users
Requirements may vary from user to user. The requirements and needs of your customers are the first things that you need to consider while providing services for web development. You need to configure which kind of interface your customer wants. You should know how many categories will be there and, according to those categories, how many web pages you have to design. The website is according to the user that is going to utilize it. And not just the user, you need to consider the audience and who is going to visit it. The main purpose of website making for many brands is marketing which requires easy to tell the basic idea. So you need to consider the fact that the web pages are easy in saying the main idea of the business.
Website devolving has pushed many businesses to go beyond their limits and have a better customer base. Brands that manufacture products know that it is not easy to build a responsive website that can enhance their business. So this is why contact to avail web app development services is getting a lot of recalls. And when fulfilling these services, make sure that you are following all of these above-mentioned basic rules.